18 Nov 2020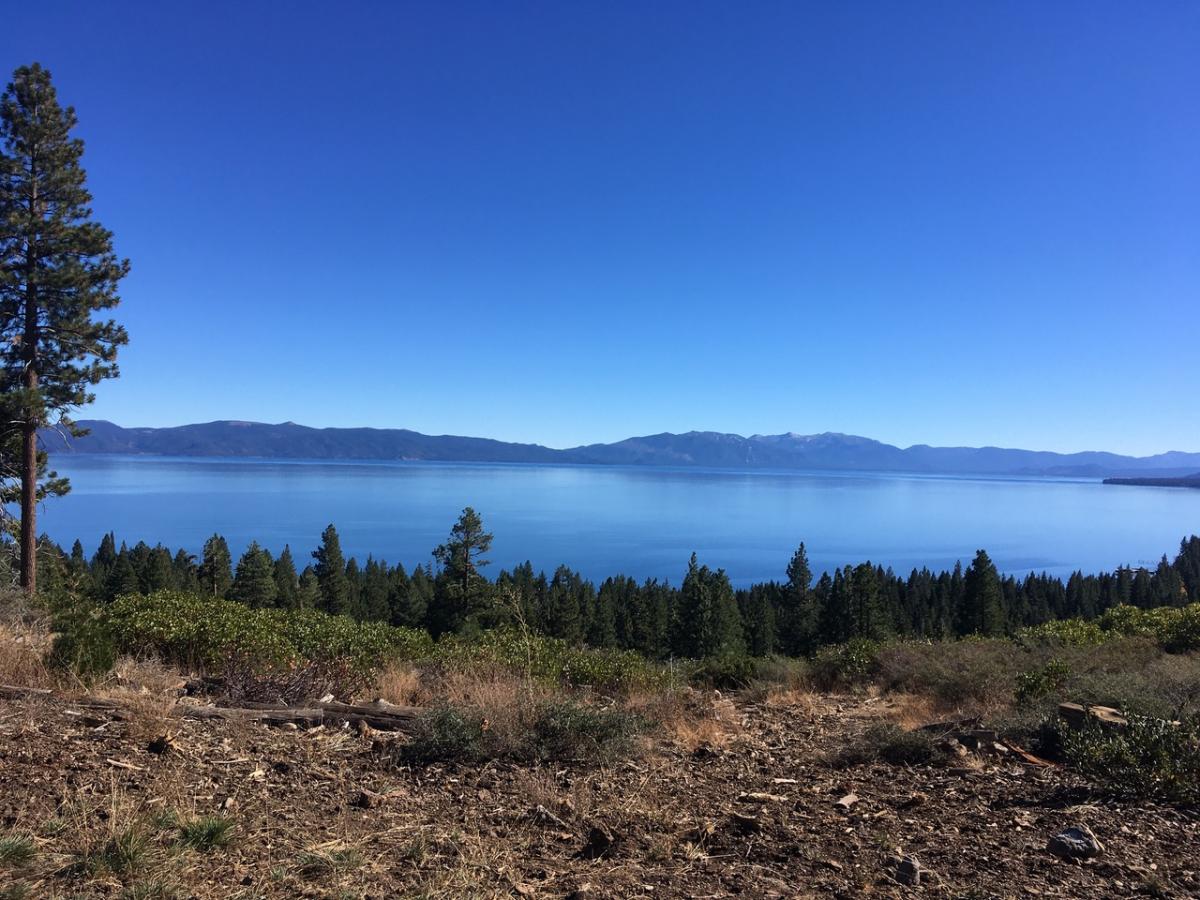 Even when you live in a place as beautiful as Lake Tahoe it's always good to head out of town in November to spend some time in a warm place. I just spent two weeks in the southern California desert hiking and road biking. The temperature varied between the 60s and 90s and I got pretty used to wearing shorts and sandals every day while checking out the images on Facebook of snow and cold temperatures at Tahoe. And then I had to come home.
The thought of leaving the warm weather made me sad, but when the long drive up Highway 395 reached the views of glorious Sierra peaks lightly touched by a dust of snow I began to feel a little better. Just before dark we crossed over the crest of the Carson range and there before us were the last rays of orange sunset shining over the darkening waters of Lake Tahoe. It was then I was reminded of one of the best things about living at Lake Tahoe: While everyone needs to get out of town on a regular basis to experience something different, it's pretty dang nice that this is the place we get to come home to.
Just two days earlier I was riding past gated golf communities in the 80 degree weather. Then, wallah, I was tromping over the mixed bag of crusty snow and moist dirt at the Ward Creek State Park. There, I had the trails to myself as I passed by enormous Jeffrey pines and deep red incense cedar while taking in the subtle unmistakeable aroma of pine needles and wet earth that to me means home.
Sure, I quickly got used to swimming pools, hot tubs and hiking through the cactus, but my soul will always feel most at home in a forest of ancient trees, mountain meadows, and of course, that deep blue lake surrounded by lofty peaks of granite and lava. And soon enough, I will be flowing through the forest and gazing at those peaks on a blanket of white.