12 Dec 2020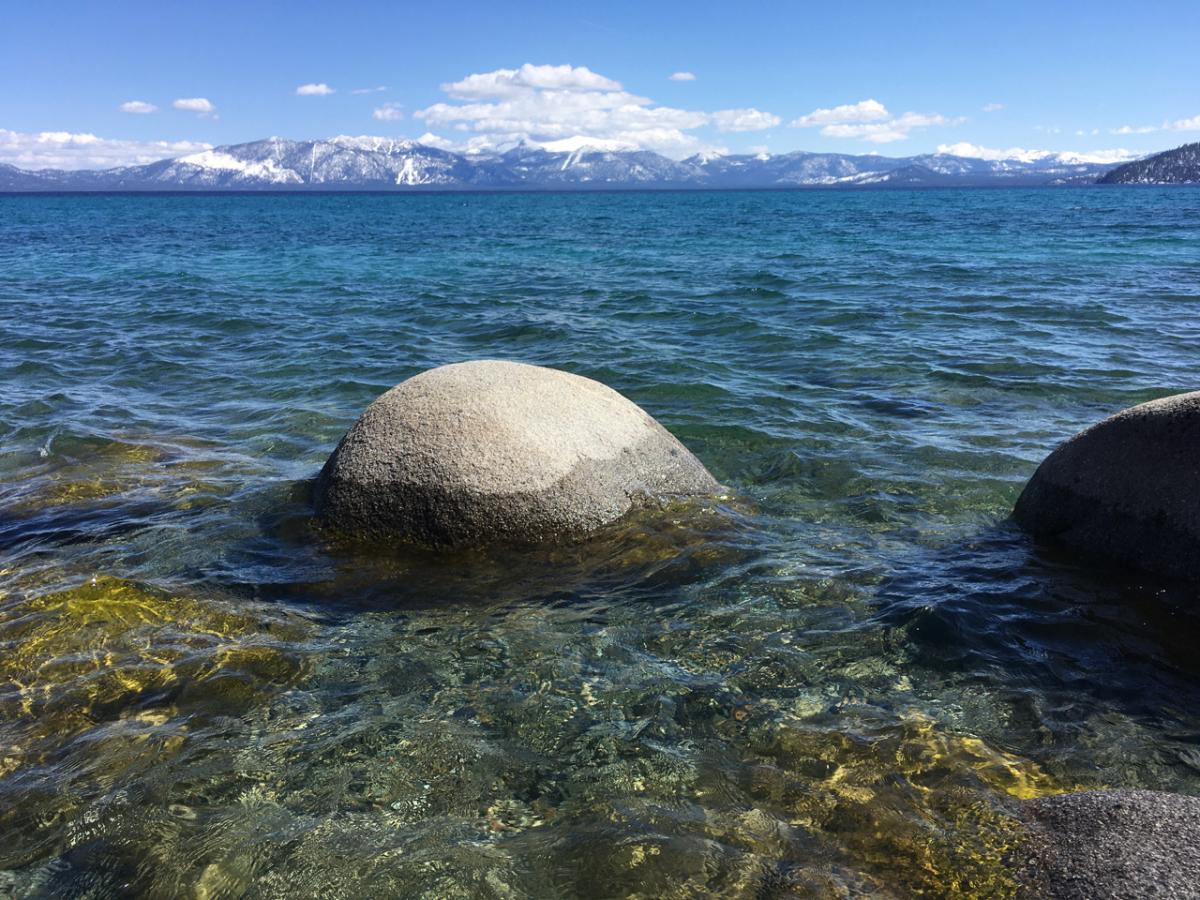 The small businesses, medical facilities, local employees and residents of North Lake Tahoe are all struggling under the impacts of Covid 19. While we are a community of resilient people who love living in one of the most beautiful places on earth, there are a lot of people and organizations in our community that are in critical need for assistance. If you have the ability and desire to help, here are a couple ways you can contribute:
First and foremost, we need to all do our part to nip this dang virus in the bud. Wear a mask, keep plenty of social distance, wash your hands, and particularly important: Don't gather together in groups. We need to stop the spread.
Please support Tahoe's local businesses! If you are here, get take out food from several of our great restaurants, visit the little shops, buy a book, buy some clothes or ski gear, buy bread and wine, and buy your Christmas presents locally! These businesses are small, but mighty in their contribution to the community. If you are not here, buy gift certificates to treat yourself when you visit the area, or give to others, so that when you do come here, the businesses you know and love are still here.
Some businesses need direct donations to stay afloat. Several that come to mind are two local publications that I write for: Tahoe Weekly and Moonshine Ink. They are both small, woman owned businesses that provide us with the news we all need to know, and they are dependent upon advertising from the local businesses which are now struggling. Go to thetahoeweekly.com and moonshineink.com for information on how you can donate to keep Tahoe journalism alive.
Donate to non-profit organizations. With rising unemployment, food security and housing are important issues in Tahoe, and organizations like Sierra Community House, Sierra Relief Kitchen and Sierra Senior Services are trying to bridge the gap. Sierra Community House has seen a 200% increase in the number of community members served this year.
The list of other organizations that could use your assistance is long, but find an issue that you feel strong about and organizations around the area are working on it. Here are a few: Boys and Girls Club, Girls on the Run Sierras, The Tahoe Fund, Tahoe Rim Trail Association, Tahoe Area Mountain Biking Association, Tahoe Cross Country Ski area, Achieve Tahoe, Tahoe City Downtown Association.