12 Jun 2022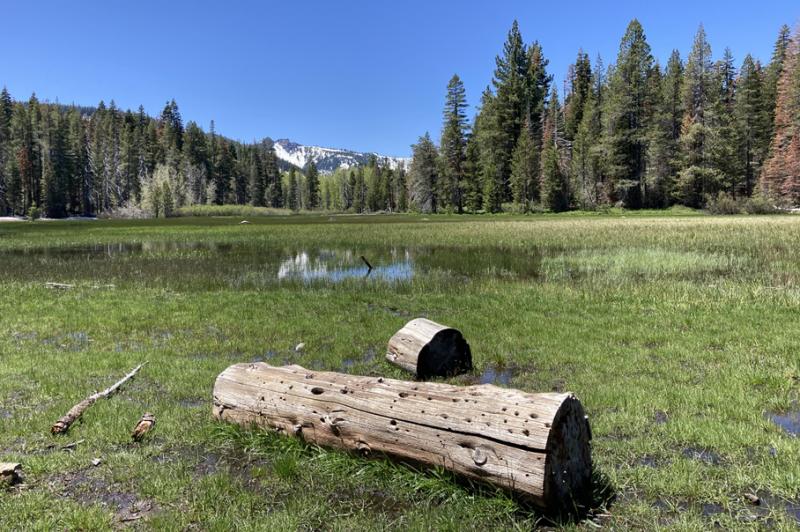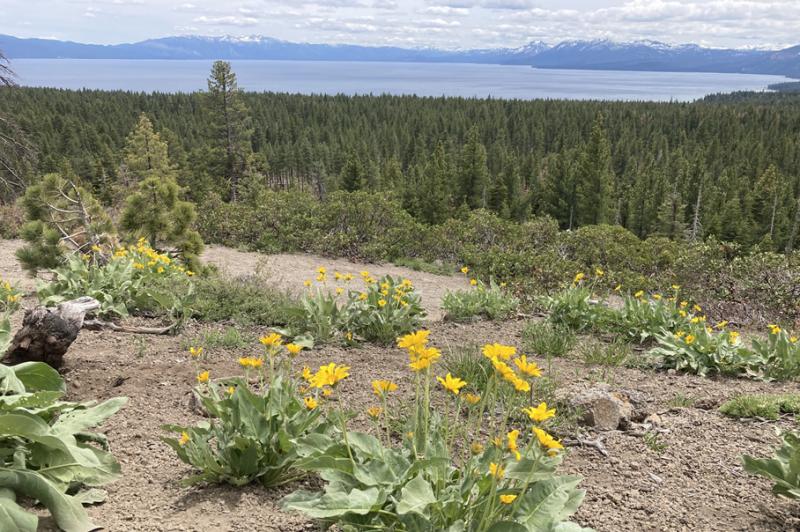 The June Surprise
By Tim Hauserman
It sneaks up on me every June. I'm driving through Tahoe City and suddenly notice there is traffic and lots of folks strolling on the sidewalk. Later I venture down to the Tahoe Park Beach and notice families are happily sticking their feet in the very chill waters of Lake Tahoe, or just enjoying the sunshine on the beach..  It takes a week or two before it finally hits me why all these people are here…"wait a minute, it's summer…how did that get here already?"
Not sure why this happens to me every year. Everybody else in the world seems to be ready for summer, I mean they booked a place up here and are acting like it is very much summer time. It could be that after a few months of off-season I just got used to not seeing too many people in town. Or because in late May we invariably get a batch of cold weather and perhaps even a bit of rain and snow, so it's hard to think about summer. Or since summer for me always brings back memories of my childhood it's hard to think it's really summer until the local kids can be seen on the beach, and they haven't yet escaped from school (although their minds might already be on the beach).
It's summer, and not only does the season sneak up on me, it seems to roll by faster every year. Maybe it goes by so fast because there are so many great things to do that only happen in the summer and you better not waste a day. Here are a few of my favorites:
Mountain biking through the wildflowers at Tahoe XC
Hiking to views of Lake Tahoe on the Tahoe Rim Trail
Kayaking along the lake shore from Kings Beach to the Nevada Stateline
Making another valiant effort at growing a flower garden and hoping that perhaps this year the voles will not eat it all
Road biking up Blackwood Canyon
Sitting under the trees in the shade writing blog posts for the EnjoyTahoe website
Swimming in Lake Tahoe at Hurricane Bay, or Kings Beach, or Tahoe Park or…
Backpacking to a secret spot I can't tell you about
Watching the alpenglow while having an evening along the lakeshore
Enjoying a concert at the Commons Beach in Tahoe City
Strolling through a Farmers Market
It's time to end this post. I mean it's summer, time is a wasting, better get to it.