6 Feb 2018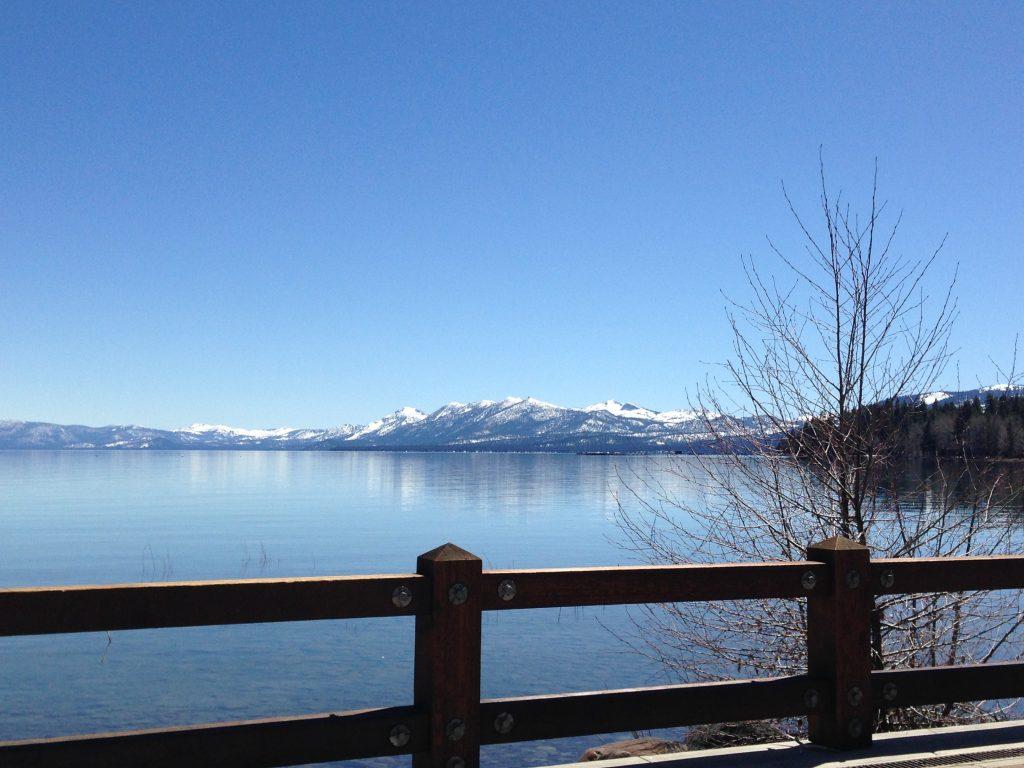 While skiers and snowboarders would prefer more snow, there are still plenty of fun things to do in Tahoe the rest of February. Here are ten suggestions:
Alpenglow Winter Mountain Festival: Nine days of activities centered on human powered winter recreation. February 17-25. The full calendar of events includes backcountry skiing, snowshoeing, educational programs such as avalanche training and community gatherings including films and presentations. alpenglowsports.com
Olympic watch parties will be held throughout the rest of the Winter Olympics at several Squaw Valley locations, and a Winter Fireworks show will light up the Squaw Valley sky on February 17th.
Crystal Bay Club is the place for music shows every weekend including The Motets and the Monophones, Cascade Cresendo and Hirie with Indubious. crystalbaycasino.com
Just above the Crystal Bay Club is the Stateline Lookout. It's only about a mile and a half hike out and back to one of the most glorious views of Lake Tahoe to be found anywhere. Be sure to catch both views. One looks right over the casinos to much of Lake Tahoe, and the other, which is about 100 feet to the west, is where the lookout used to stand. From there you get a stunning vista towards Kings Beach.
On a calm day, get yourself down to the shoreline at Sugar Pine Point State Park. There, enjoy the incredible peace of Lake Tahoe without a boat to be seen, while keeping your eyes peeled for a bald eagle or osprey.
Another great way to see Lake Tahoe is a stroll along the lake in Tahoe City. Start at Fanny Bridge and the Lake Tahoe Dam and follow the trail to the Commons Beach and then on to the Lake Tahoe Recreation Area. Then head back up to North Lake Blvd. and check out the shops and restaurants of Tahoe City.
Ride your bike along the Truckee River between Tahoe City and Squaw Valley. The bike path has been kept clear this winter, so have at it. Along the way, check out the new bridge across the Truckee River that is being built to access the new Tahoe City bypass road.
Go for a climb: Check out the indoor climbing options at High Altitude Fitness in Incline or Mesa Rim in Reno.
Head to Kings Beach for Get More S'More Saturday February 24th when local businesses provide all sorts of special deals and treats. And if you play your cards right, there will be smores. northtahoebusiness.org.
Drive around the lake. Usually a drive around the lake in the winter is a challenge, this winter (if you time it right) it's a breeze. Check out the views of Emerald Bay, Cave Rock and Sand Harbor. Don't forget to get out and take a few short hikes along the way.