17 Mar 2017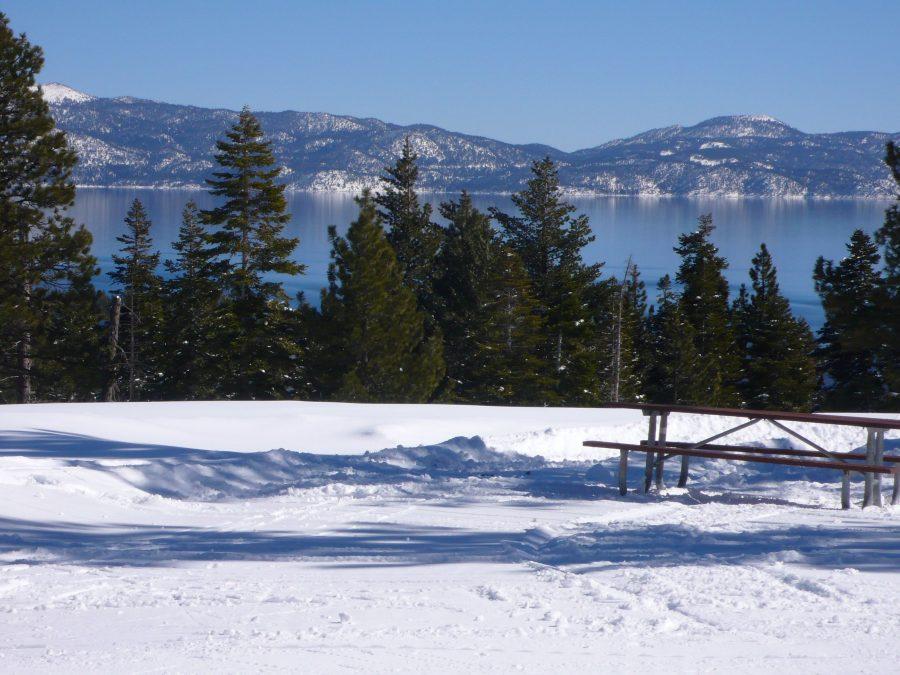 This winter it has seemed like we've spent more time shoveling than skiing, so it is pretty dang nice to have experienced the past few weeks of warm sunny weather. All that sunshine not only shrinks the pile of snow on our roofs and decks but also reminds us that deep under that packed icy stuff there is actually a driveway. But what this warm sunny stuff really gives us is the joy of spring skiing.
I'm a cross-country skate skier so for me spring skiing might mean something different than it would to a downhill skier or snowboarder, but what we have in common, is we love the corn. We love the Goldilocks combination of not too fast and not too slow. Here is what I found this past week to confirm what I know about spring skiing:
-The snow can be just perfect. Fast enough to make the skiing easy and fun, but not so hard as to be icy.
-This is a limited time offer. Between 8:30 and 10:30 the conditions are primo. The snow starts out a bit crusty, and then begins to get sticky at the end, but in the middle it is oh so delicious. There is no problem getting an edge and the skiing is smooth as silk, but still fast. Yummy.
– From about noon on, however, the mashed potatoes arrive, creating go and stop conditions as you ski from shade to sun.The skis move slower, and a lot more effort is required.
-Another springtime special is that you can skate across Antone Meadows at Tahoe Cross Country and Euer Valley at Tahoe Donner Cross Country with no need for a trail: if you go early and stay in the sunny parts of the meadow, and a freezing and thawing cycle has been going on for at least a week.
When the spring conditions are here, it is all about timing. Ski in the morning when the conditions are right, and plan to do all those other activities you need to get done after you've put that silly grin on your face.
Oh and one more thing. Get out there now, because by the time you read this, the next set of storms are probably already lining up to bring back winter again.