11 Apr 2022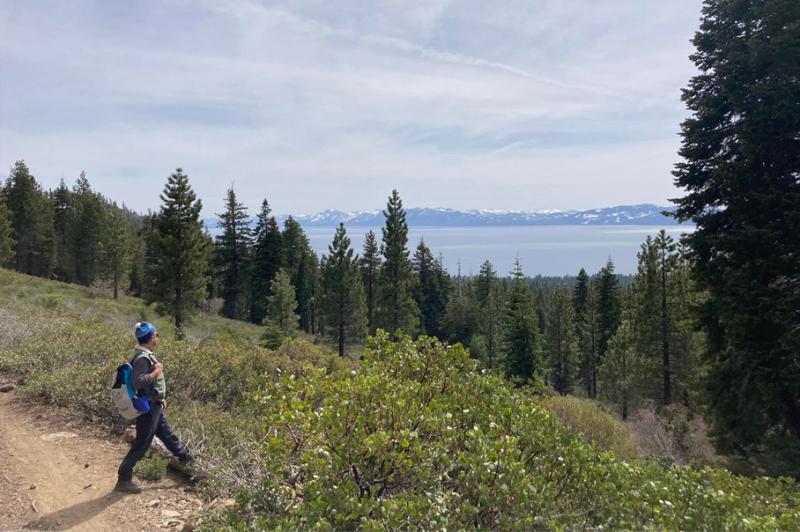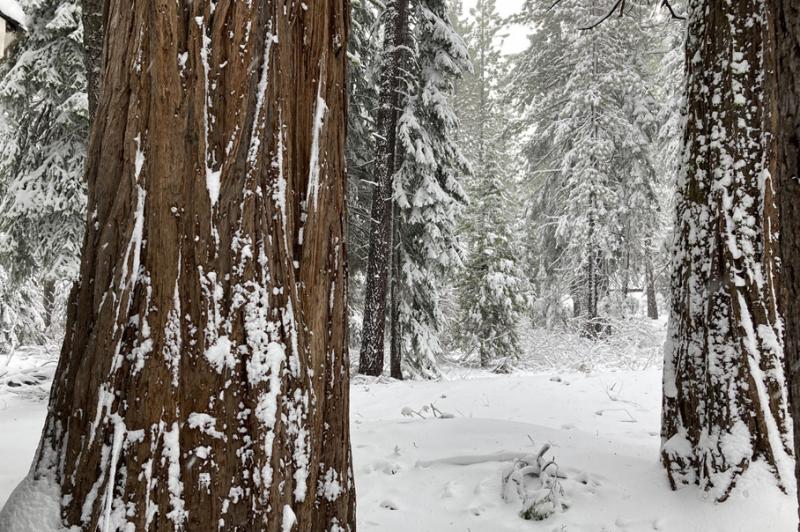 Tahoe weather is always full of surprises that shouldn't really be surprises. Our normal weather pattern is periods of heavy snow, followed by stretches of warmer weather and blue skies, and then just about the time you think winter is over…bam, snow in April. Six inches of snow on the ground this morning, and more coming.
Last week the daffodils were popping up and folks were laying at the end of piers enjoying the sunshine and the perfectly calm waters of Lake Tahoe. A few days ago, I went for a bike ride and found myself over dressed and dropping layers. Yesterday I went on a five mile hike above Kings Beach and never touched a bit of snow.
Ah, but the Sierra Nevada winter machine doesn't shut off in April. In fact, I've seen quite a few decent sized storms in the spring. Including the monster snow producer on March 31-April 1st, 1982 that led to the avalanche that killed seven at Alpine Meadows. A good dousing of wet snow is a fairly common Memorial Day event as well, which often catches the unprepared with their pants down, or at least wearing shorts.
Given the paltry numbers in the snow department we have seen in January, February and March, however, this storm, and hopefully more to come this week, could be a real lifesaver for the forests around Tahoe.  A snow storm now, may help save some homes this summer, so like a farmer in the Dust Bowl days, lets all revel in the joy of much needed moisture dropping from the sky.
A spring snow storm after weeks of warm weather is a reminder. Mother Nature is the boss, and all we can do is check the weather frequently and plan our actions accordingly. While it is snowing today and the roads are tricky, they should be clear as a bell tomorrow.
Weather sources? I like the Tahoe Daily Snow report at https://opensnow.com/dailysnow/tahoe. Another great source is the National Weather Services detailed discussion on the weather. I've never found the quick summaries found on your phone to be of much help, but this more thorough discussion nails it on the head. And sometimes they have a sense of humor. Today's forecast says that "overnight lows in the teens and 20s will be downright obnoxious behind the cold front…Great."