10 Apr 2023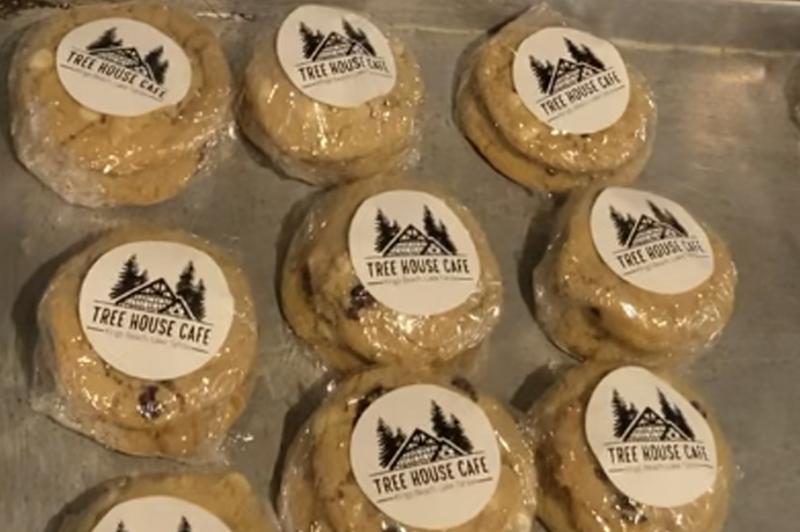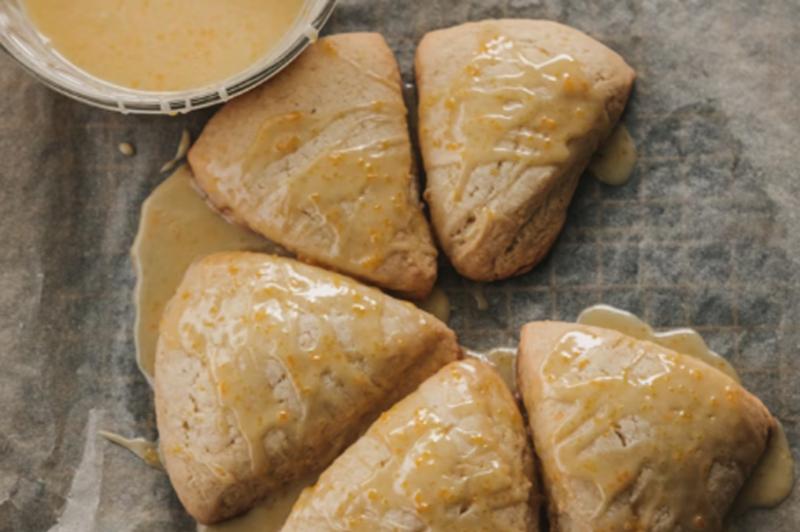 By Tim Hauserman
A nice new addition to Kings Beach is the Tree House Cafe. It provides excellent coffee drinks,
as well as a killer chai latte and sumptuous cinnamon hot chocolate. They also put out breakfast
burritos and sandwiches to go, soups, tasty baked treats, wine and beer, and the night we came
to visit, mellow live music. What I appreciated most about this fairly new addition to Kings Beach
life was the atmosphere. It was a relaxing, low key place to sit down, have something warm to
drink, and perhaps punch out a few emails or just deprogram.
We ended up at Tree House Cafe on a Friday late afternoon after a long walk around Kings
Beach. The place was about half full, mostly an apres' ski crowd with kids sipping away at
chocolate while their moms and dads were taking deep breaths and unwinding after the
busyness that is a day on the slopes.
It was interesting at one point to realize the international attraction of Tahoe in the winter. Of the
four groups in the cafe, we were the only ones speaking English. We heard an eastern
European language that I couldn't pin down, German, and Spanish. Everyone was there quietly
enjoying early evening in Lake Tahoe.
An acoustic guitar player named Andre started playing about five. He dished out a fun mix of
country, soft rock, and whatever requests we could throw his way. It was just the right mix of
something to listen to and background music to our conversation.
Tree House Cafe Owner Theresa Braun was taking orders and whipping up drink concoctions
while Andre played in the background. She was friendly and helpful and seemed genuinely
interested in providing a good experience for her customers.
We both vowed to return. In the hustle and bustle of busy times at Tahoe it was nice to find a
place that feels like a refuge from the noise. A place to settle in, enjoy something delicious, and
get a brief break, before once again diving into the Tahoe outdoors lifestyle.