2 Mar 2016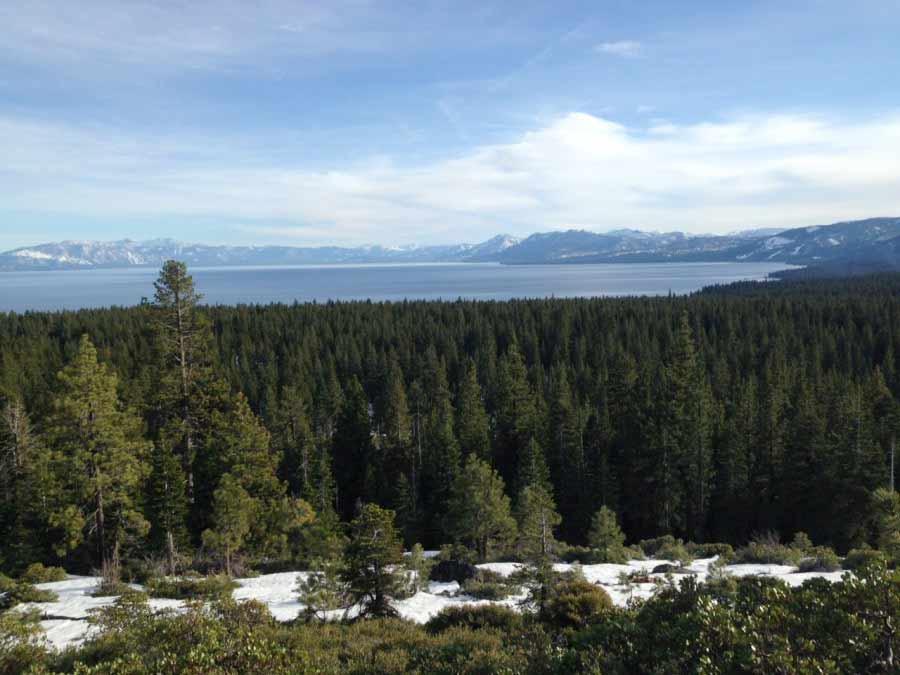 It happens just about every winter. Even the wonderful ones where the snow comes in early and heavy, like this one. High pressure settles in over the Pacific Ocean and a several week period of no snow and warm temperatures becomes the Tahoe reality. Many of the locals, who should know better, find themselves joining one of two groups: The first bemoans the recent lack of snow and fears that this will be the end of winter. The other, enjoys the lack of snow and starts getting ready to ride bikes, go hiking and play golf. I have news for you, it's only the first week of March, and there is a pretty dang likely chance that both groups are wrong.
March is often the biggest month for snow. We are very likely to get at least several more major snow events, and don't count out April and May for snow either. Keep the skis ready, enjoy a bike ride or two before it returns, and sooner then you can say, It's dumping, it will be dumping again.
While we are thinking about the impending storms of March, it is a good time to consider the advantages of the February thaw we just went through. Spring like ski conditions in February is a wonderful retreat. We have had some awesome morning skate skiing conditions the last few weeks, and I hear tell the corn is growing on the downhill slopes. The melt has allowed the ice and snow to melt off our driveways and roofs. Now, our yards and houses can accommodate whatever major storms might come our way. And we, Ok some of us, will be ready and excited when the next set of storms bring in the white stuff. And for all you folks who were getting rather attached to the nice weather and the chance to see bits of bare dirt, take solace. This time of year with long days and warmer temperatures, whatever arrives will begin to disappear pretty quickly. So enjoy the warm temperatures this week, and get ready to enjoy the winter when it makes its triumphant return.