27 Jan 2019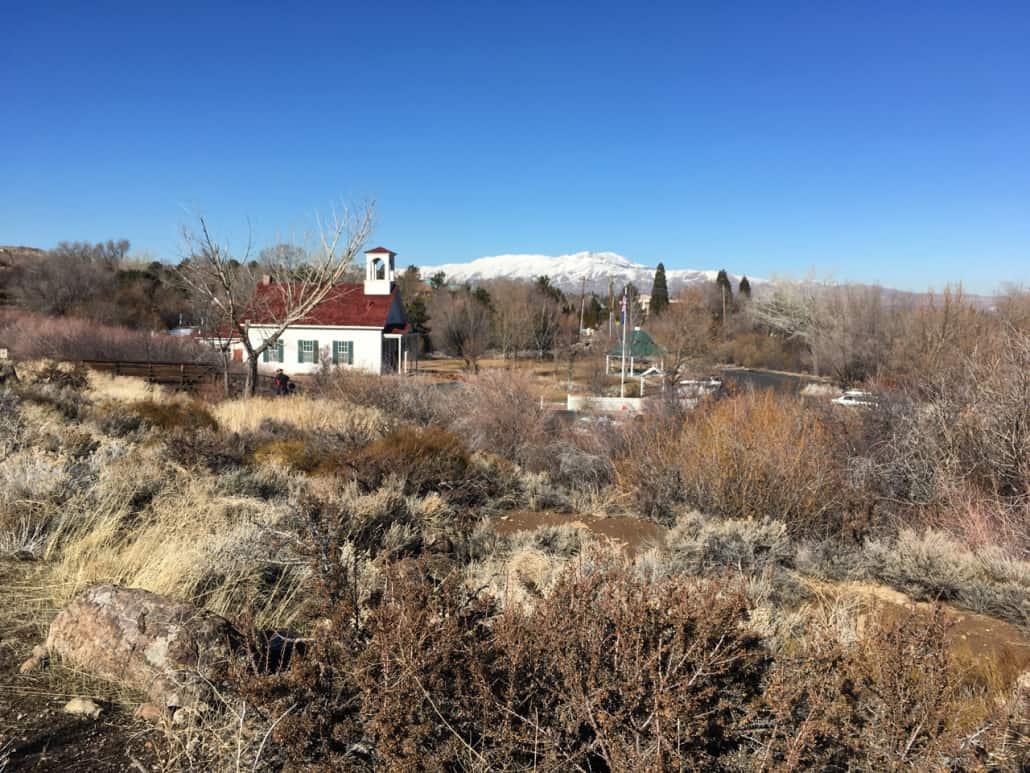 The early January storms turned Tahoe into a winter paradise. The skies and the lake became that deep blue that is only made more purdy by the startling white mountains covered in snow that serve as the lake's backdrop. Hopefully,  there will be plenty of snow to ski on for months to come, which makes both local folks and visitors pretty dang happy. I've been cross country skiing just about every day, both for work at Tahoe Cross Country Ski Area and play. This has put a big grin on my face, but it has also led to that feeling that perhaps it was time to give my body a rest. What do Tahoe folks do when they need to take a day off from skiing? If the timing is correct and we are running low on fuel, we head to Reno for our Trader Joe's fix, and pay for the trip by filling up the tank where the gas is over a dollar cheaper. Last week, I thought I'd combine my trip for errands with a bit of leg stretching on some dirt by rediscovering Bartley Ranch.
Bartley Ranch is located just off Lakeside Drive south of South McCarren in Reno. It's just a mile or so from the hustle and bustle of the Trader Joe's/Whole Foods/Barnes and Noble part of town, but it feels like another world. This Washoe County Park includes an outdoor amphitheater where concerts are held in the summer, a covered bridge, an old school house meeting rooms and several rustic old buildings. There is also about 2 miles of hiking trails that wind up along the ridge above the school house and the park giving off amazing views of downtown Reno and the snow capped peaks that surround Reno and the Truckee Meadows.
On my trip, it was quite the joy to be tromping along on a bit of dirt…Ok, mud, but it was still quite pleasant. And the views truly were sublime on a crisp and clear January morning. I was joined on the trails by a scattering of dog walkers, a covey of quail, an assortment of other birds, a corral full of cattle, and two equestrians adding to the old west feel of the place. It was a nice bit of revival…which led to another great day of skiing the next day.