19 May 2018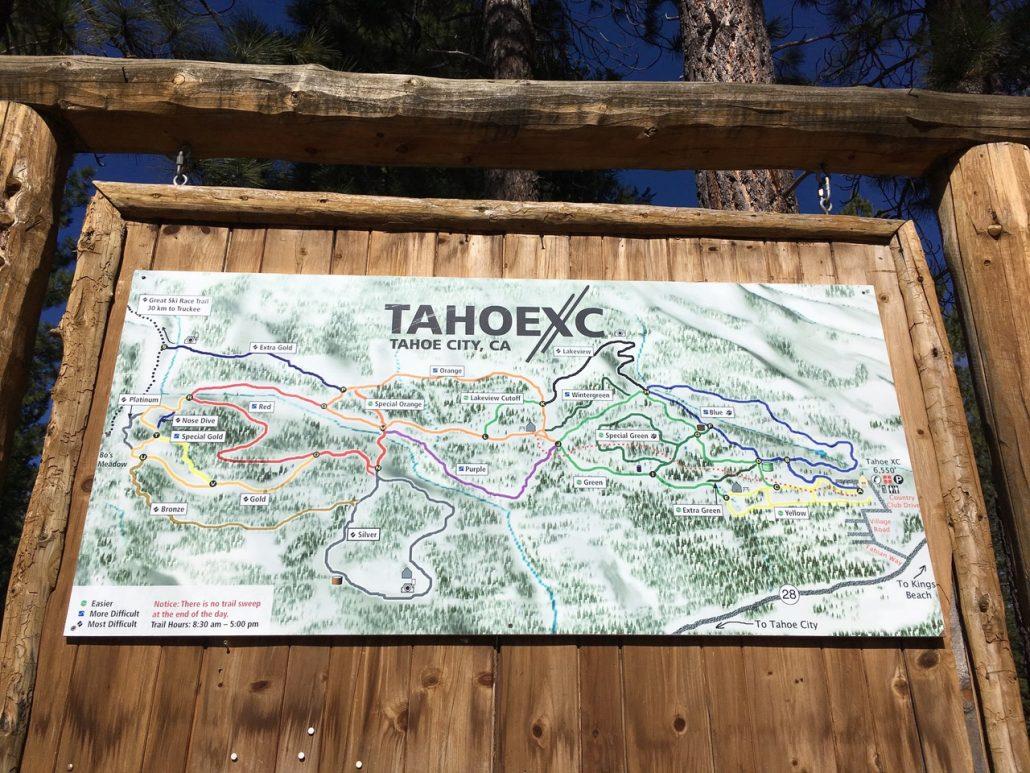 The Memorial Day weekend is a great time to be at Tahoe. It's not crazy busy like 4th of July, it's more of a holiday that looks you right in the face and says…holy cow… summer is coming. Well, hopefully it is a reminder that summer is coming. Sometimes the weather is glorious and warm…and then sometimes…it snows. Either way, second home owners come up to brush away the cobwebs and put the patio furniture out. Locals take advantage of the opportunity to go for a bike ride or a hike and enjoy the beginning of summer. And visitors come to Tahoe to herald in the first of hopefully several trips up to the lake.
Looking for a fun event to attend over Memorial Day? Here are two ideas:
Tahoe Cross Country Parking Lot Sale, May 26, 9 am to 3 pm
For some Memorial Day is all about the garage sales. Remember those second home owners cleaning out their houses for the summer I talked about earlier? Well they throw away some of it, and decide to sell the rest. And perhaps what they consider expendable you might think is just what you are looking for. Tahoe Cross Country Ski Area and The Highlands neighborhood is trying something different. They are putting together a real hum dinger of a neighborhood sale in the Tahoe XC parking lot (925 Country Club Drive, Tahoe City).
Highlands Homeowners Association President Ray Garner says that residents are encouraged to bring their barbecues and refreshments to make it a fun, block party like event.
Once you've picked up some great bargains and socialized with some new friends, you can ride your mountain bike or take a hike on the trails at Tahoe XC. They leave right from the parking lot and head out over miles of forest and through wildflower dotted meadows. You can even climb up the Lakeview Trail, which perhaps you can imagine provides a nice view.  Trails should be perfect by May 26th.
Made in Tahoe Festival. May 26-27th 11 am to 7 pm.
The Village at Squaw Valley will be packed with artists, businesses, food and entertainment as this festival honors all things Lake Tahoe/Truckee. It's a great opportunity to gather and appreciate what an amazingly creative and entertaining group of people call Tahoe home. Entertainment on the three stages includes local bands and dance groups. And then of course there will be lots of awesome people watching. Enjoy!