21 Feb 2017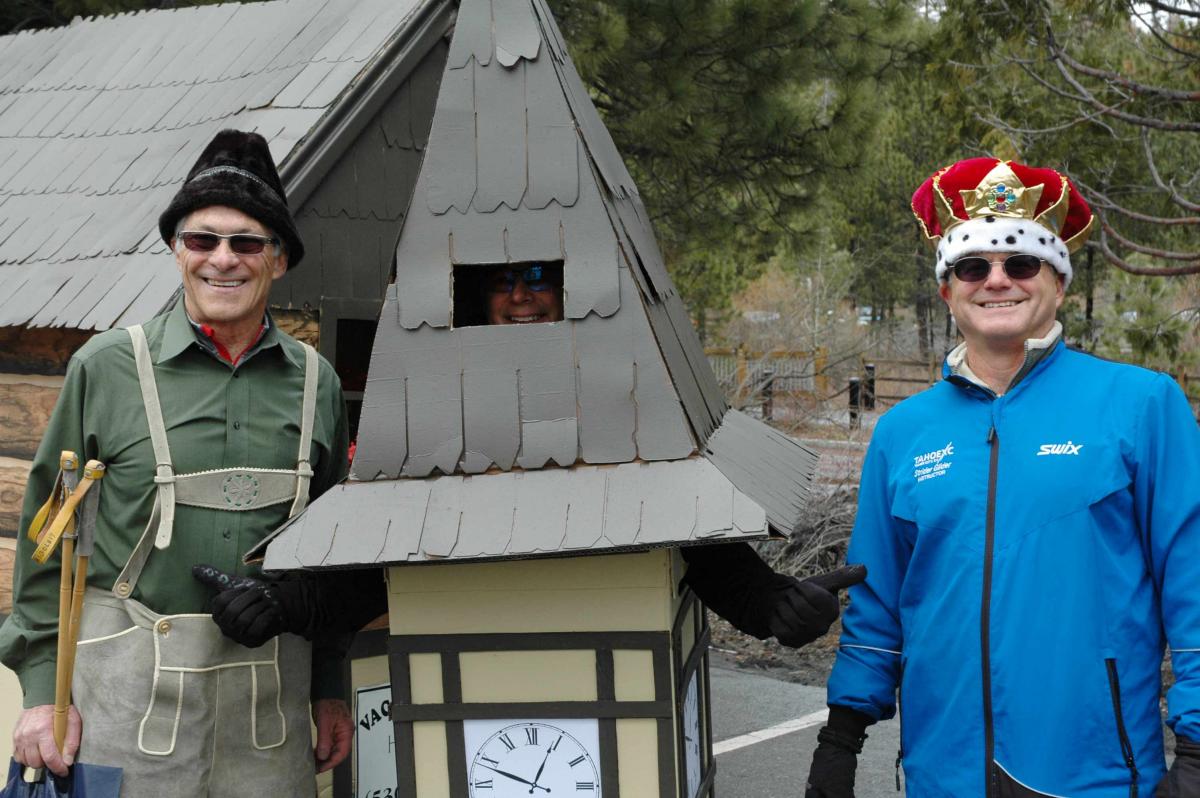 Here it comes! The 36th annual Snowfest in North Lake Tahoe March 2-12th. Snowfest is a great chance to party with old friends and meet new ones at a host of fun activities.
Events include:
March 2-Gar Woods Kick Off Party. Tons of great food and drink for just $35 as well as a live band and the coronation of the 2017 Snowfest Queen! All the proceeds go to support Snowfest.
March 3-Grand Opening Fireworks ceremony: This year moved from Squaw Valley to The Commons Beach in the center of Tahoe City, across from The Cobblestone. Don't miss the fireworks at 8:30, but come early and enjoy what Tahoe City has to offer.
March 4-Tahoe City Parade Day, which includes not only a great parade (keep your eyes open for the Hauserman Rental Group entry) but a host of other events in Tahoe City: Pancake Breakfast, Snowball dropping contest, snowman painting contest and a party at Moe's supporting the Tahoe Community Nursery School. Later that day, it's back to Gar Woods for the Polar Bear swim.
March 5-Sunnyside is having it's annual pig roast, while Fat Cat in Tahoe City will be home to a hot wings eating contest. And before that you can also race in The Great Ski Race from Tahoe City to Truckee.
March 6
Za's Third Annual Clam Bake
March 7
Pete and Peters Bar Olympics
March 8
Ladies Night Bunco Bash at the North Tahoe Event Center
March 9
Blake Beeman Pay it Forward Music Festival at The Blue Agave in Tahoe City
March 10
Bridgetender Rib Fest
March 11
It's Kings Beach's turn to shine with the Kings Beach parade, a Chili cookoff at the Kings Beach Library, and pancake breakfast at the North Tahoe Event Center.
March 12
Snow sculpture Contest at the River Ranch